МС Реп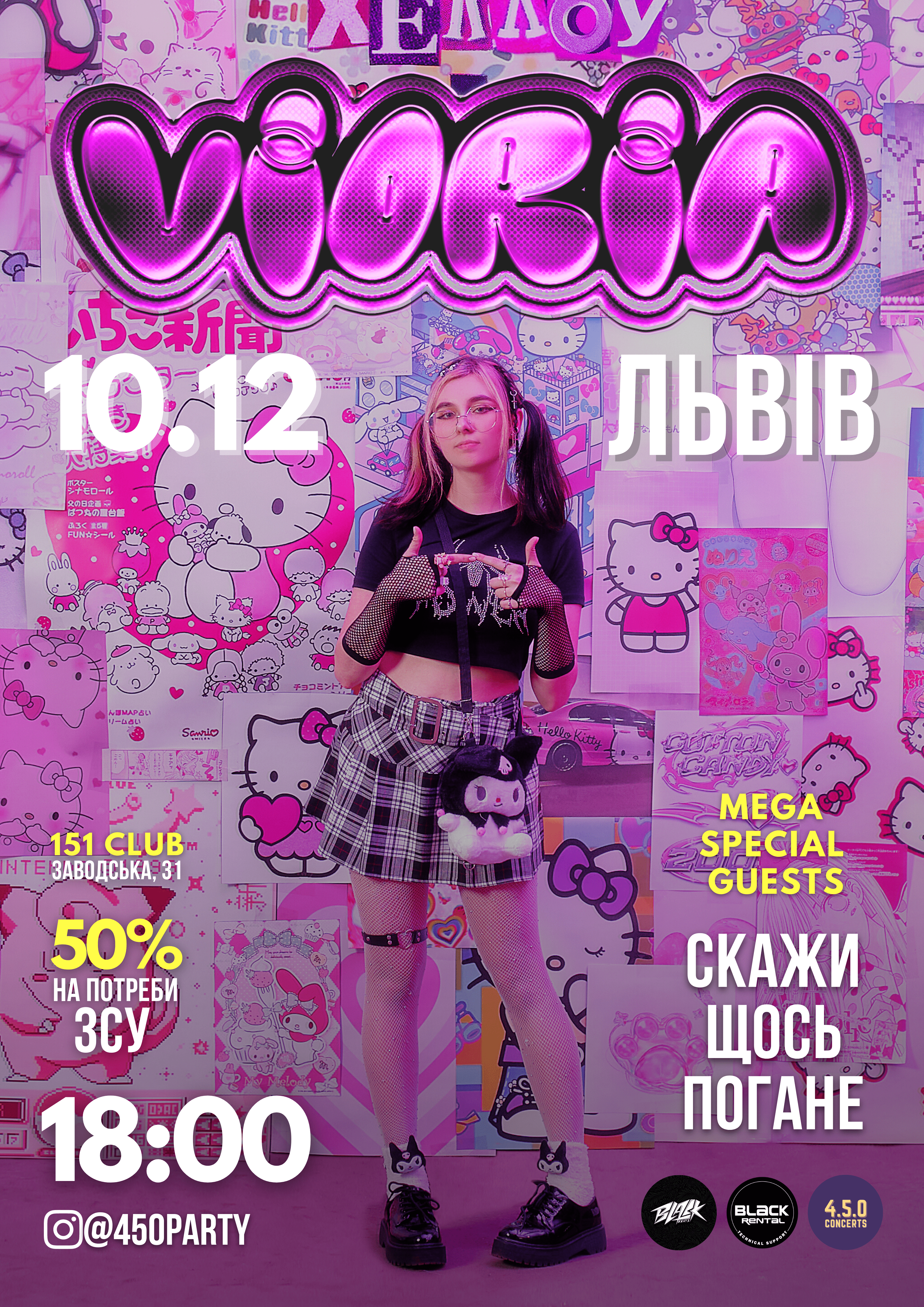 МС Реп - це крінж чи база?
Не треба склєювать разбиту вазу.
Треба на неділю уже планіровать,
на канцикє сєбя провєнтіліровать.
Неділя, 25.09 18:00 ШООМ (Нижньоюрківська 31)
Вхід від 200 грн, кількість людей обмежена.
Паспішай урвати квиток па знижкє.
Збираємо гроші вітчиму МС Репа, снайперу ЗСУ на нічний приціл.
---
Позні пташки 350 UAH
3 left
* After payment, a letter with a QR code will be sent to your e-mail address, which must be presented at the entrance. Please note that in the case of using the Gmail mail service, the letter with the ticket may end up in the "Alerts", "Promotions" or "Social networks" folder.